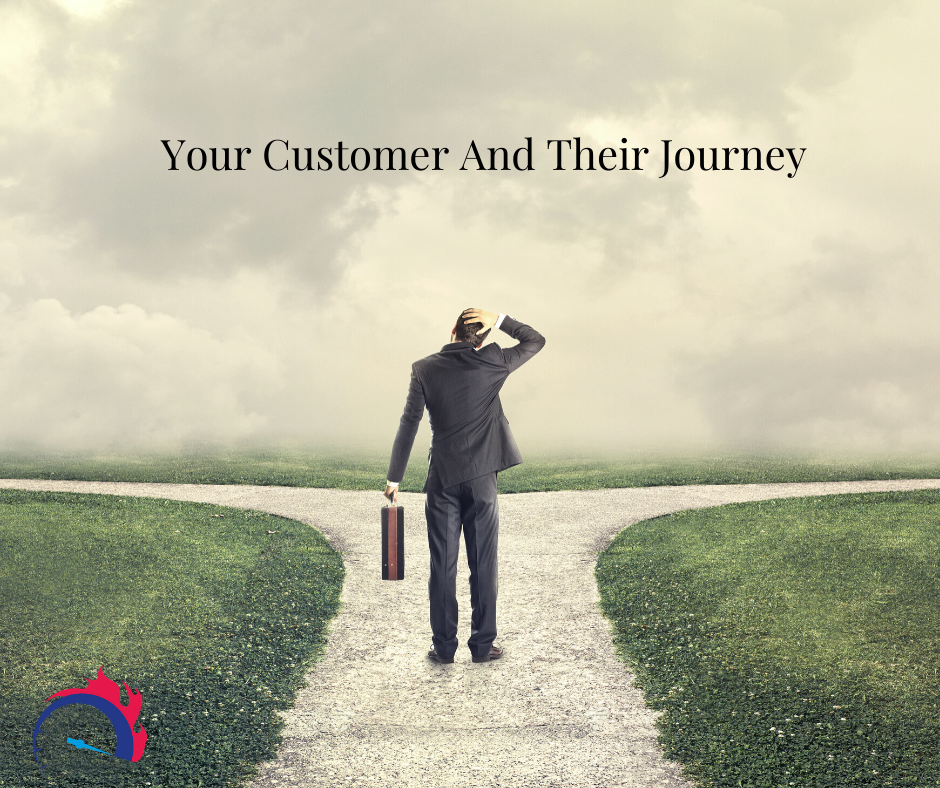 There are many ways in which our customer's journey can be improved and many reasons why It is important that you pay close attention to this. Making sure that your customers are experiencing a high-quality service, at all times, will benefit you and your business in a significant way. It goes without saying that we all want to provide a top-class product or service, and be the best in our field. But that doesn't necessarily mean we get it right when it comes to how our customers and clients interact with us, and access our products or services. Here are some ideas on how you can improve your customer journey, and boost your business to the next level.
Online
The online world is vast, and even being able to market your products and services to the right people, can feel incredibly overwhelming. But there are many businesses that are able to help you and ensure that all the work that is needed to be done, brings new business your way. You can either outsource your marketing, or hire affiliate marketing services, but whichever route you go down, you need to ensure that your customers aren't missing out due to slow response speeds, Mistakes or even just sites that don't look very aesthetically pleasing or easy to navigate. Services such as an ux platform, can give you insight into how your user experience works for your customers and clients, and will give you visibility on how to improve this in great detail.
Delivery
When it comes to delivering your product or services if anything gets in the way, such as low delivery times, ineffective technology, or inflexible services, you will find customers leave pretty quickly. A reliable service is more valuable than anything else, and will boost your customers confidence in your ability to provide what you say you are going to provide. Ultimately doing what you say you were going to do is one of the key factors for a successful business, and will ensure you still have a loyal customer base at all times. 
Customer Service
Customer service is a weak link in many organisations, and unfortunately can let you down at the last hurdle. If a customer has an issue and you don't deal with it very effectively then you are going to find your customer is not having a good experience. Whether it's a slow response, and unprofessional tone, or even just not being able to fix the problem your customers are experiencing, you will quickly have a downturn in sales, at the least, and at worst negative PR That will impact your sales and income. There are many options for Learning excellent customer service, and teaching your staff to achieve this high-level as well is a great investment.
Only taking care of business in a customer service minded way, will ensure potential customers see you in a positive light.