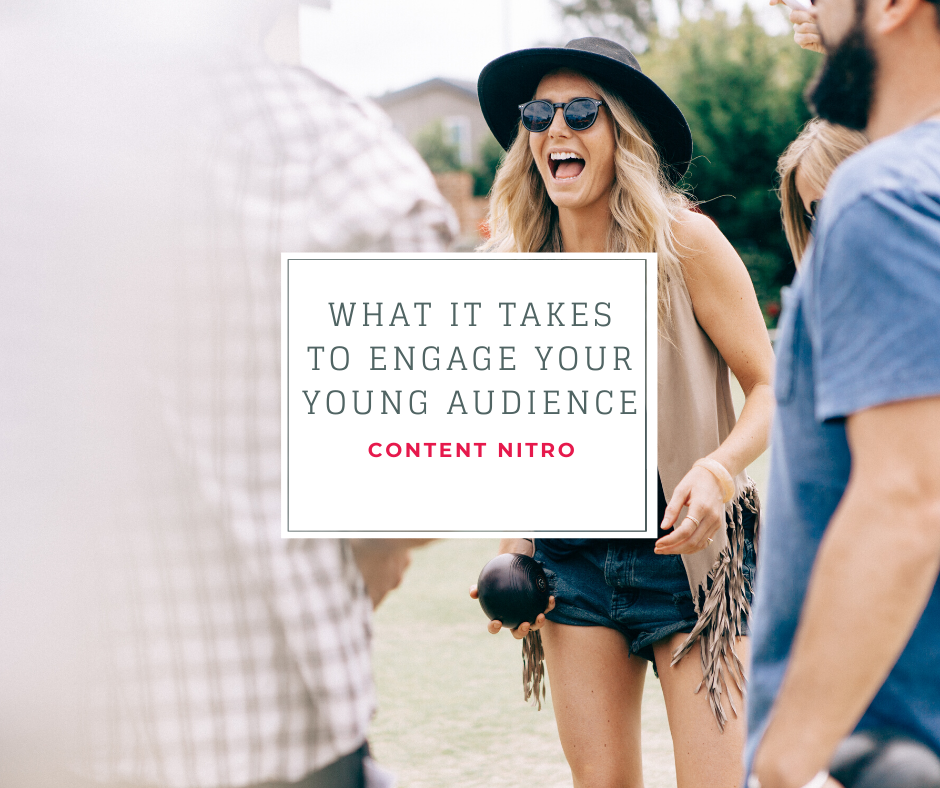 If your business is looking to sell to young adults, it's important that your marketing and advertising strategy reflect that intent. If they don't, you'll end up reaching no one and wasting your business's money. There are a few things that you really need to get right if you want to engage a young audience and get them interested in your products, services or whatever your business is trying to deliver. Find out more about this below.
Remain Authentic
An authentic business is one that's more likely to engage younger people. To put it simply, younger people are better than any other demographic at spotting inauthenticity, and they care about it too. So this is something that your business is going to have to work hard to get right. If you don't, your target customers will have nothing but negative feelings towards your brand.
Embrace Creative Design
Design details and the aesthetic of your business will matter a lot when you're trying to help your business appeal to more people. You should try to be unique, creative and stylish if you want to engage younger people. Don't play it safe or even play by the rules because it can help a lot to stand out for your creativity if your aim is to make your brand appear more youthful.
Make Use of Video Content
These days, video content is really on the rise and it's what people are most eager to engage in. And it's certainly true that young people prefer watching videos rather than reading text. If you want to make the most of that, you need to find ways to create video content that people are going to want to watch. It could be informative, entertaining or a combination of the two.
Keep Innovating and Breaking the Rules
Doing things differently matters and young people are always the first to embrace new and innovative ideas and products. If you want to capture more of that young adult market, you need to innovate, break the rules and give your target customers a reason to take an interest in what you're doing and what your brand is all about. Playing it safe won't get you very far.
Focus on Developing the Personality of Your Brand
The personality of the brand will matter to people too. If your brand comes across as dull and generic, young people aren't going to be interested. Put some time and effort into lending your brand a personality of its own that your audience can really recognize and buy into. There are all kinds of ways of doing this depending on the kind of business you run.
Engaging a younger audience can be a challenge, and it's one you should be careful not to underestimate. Your audience needs to see something in your brand that reflects their own values, aesthetic preferences and attitudes. Be sure to keep that in mind, along with the tips above, as you work to engage your audience.