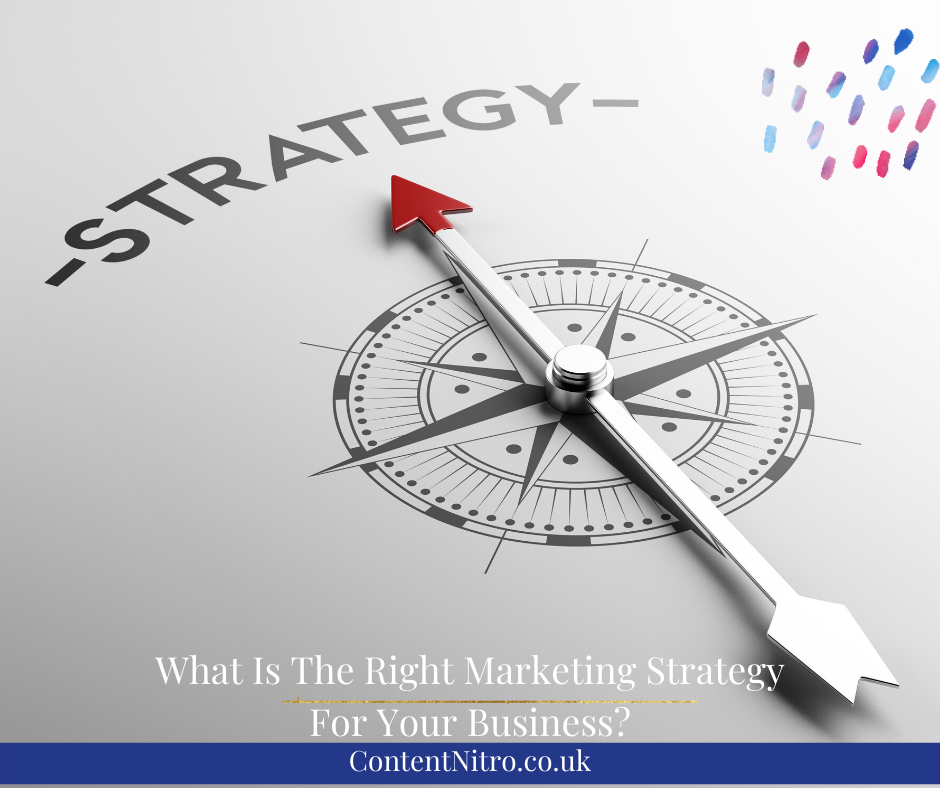 When it comes to marketing, there are a lot of pretty common mistakes that many businesses, especially new ones, have a tendency to make. One of the most common is that new businesses fail to understand that not every marketing strategy will be useful for every business or reach out to every customer. The reality is that when you're coming up with your marketing strategies, you've got to be able to figure out which ones are going to connect with the customers that you're trying to reach. This concept is known as "lead generation, " and it sits pretty firmly at the heart of most successful marketing. Lead generation is essentially the way in which your business identifies and cultivates potential customers. It's one of the most important aspects of any business's marketing, but it's also one that presents a lot of challenges. In order to help your business navigate those challenges, here are some ways to make the most of your business's marketing strategies through lead generation.
Tailor your marketing to your business
Every business is different, and the kind of marketing style and strategies that you should pursue will depend very heavily on the kind of business that you're running. For example, if you're running an online retail business then you're going to be searching for customers in different places and using vastly different techniques that you would if you were marketing an educational establishment. A retail business is going to be focusing much more heavily on consumer marketing techniques while education marketing brings about a bunch of different challenges. The key is to think very carefully about the type of business that you're running and what the desires your customers will have for it. 
Use the right resources 
There are so many resources available to you that it can be somewhat overwhelming. From dedicated SEO agencies who can support you to Google callout extensions that allow you to increase lead generation, it can be difficult to know which is right for your business. The key is to do your research and understand how any given resource can directly help to improve your business's marketing approach.
Reach out to customers directly
Out of all of the most common lead generation techniques that are used by many businesses today, perhaps the most effective is email. The reason that this method is so effective is that customers aren't necessarily that interested in going out and searching for businesses and services. Of course, it's important to make sure that they can find you if they do want to do that, but taking your products to them is a fantastic way to cut out the middleman and make sure that they know who you are. 
One thing that you should always remember is that you need to be able to clearly identify your customers are before you can even begin to market to them. You need to go into a lot of detail as well. Don't just settle for things like a vague age range. Think about their gender, their interests, their spending habits outside of your business. You should be able to create such a clear vision of your customer that, if you had to, you could pick them out of a lineup!