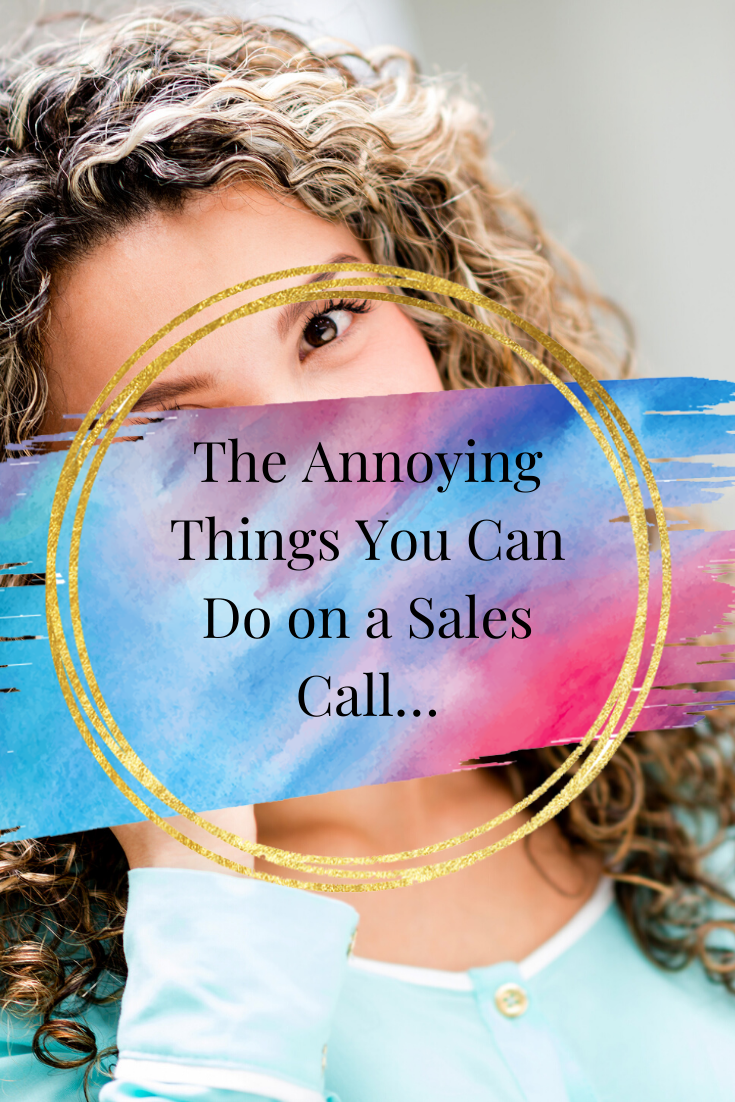 Sales calls are part of a service provider's marketing plan. Here the prospect has looked through what you do, and now they're ready to talk to you.
But there are a few things you can do that will blow it for you…
Grab a pen and paper and take notes. I share with you the cause of some of these annoying things, and how you can overcome them in your calls.
If you've listened to this and you're not sure how to get more calls, and you'd like to know how to make this happen in your business then check out the sales training here.
If you'd like to book a call and see if this is right for you then click here – https://www.contentnitro.co.uk/call
Speak soon