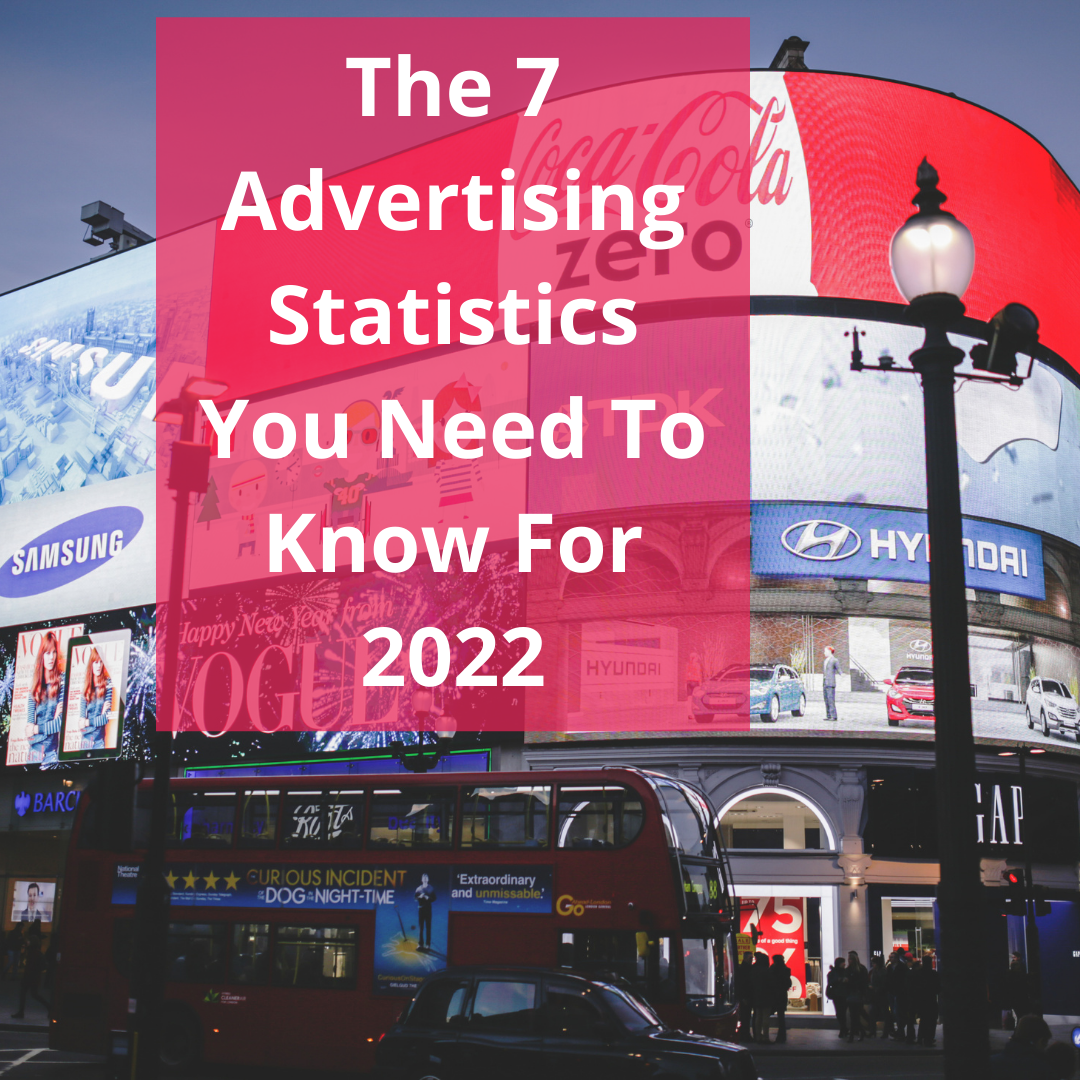 As advertising changes, so too must company strategy. If you continue to do business using old-fashioned methods, eventually, you'll get left behind. 
In this post, we take a look at the top most important advertising statistics you need to know in 2022. Read them below. 
Small Businesses Spend $9,000 To $10,000 Per Month On PPC
The amount of money that small businesses are paying Google for PPC is just enormous, averaging nearly $10,000 per month. No wonder content marketing is becoming so much more popular. 
People Are Watching More YouTube Than Ever Before

Traditional TV is dying – and it's not just because of Netflix. Instead, it seems like YouTube is the real winner here. According to data, 18 to 49 year-olds are spending around 5 percent less time watching conventional TV since 2015, while increasing YouTube content consumption by a whopping 74 percent. 
Around 80 To 90 Percent Of Users Ignore Sponsored Search Results
Most users don't click on the sponsored links at the top of search engine page results, despite the amount of money that firms spend on placements. Instead, they simply scroll past to the organic results that they trust more. 
Again, the evidence here is that companies should be focusing their marketing budgets more on the SEO side of things, instead of simply paying for clicks. Handing over money for SERPs space is just too expensive right now. 
Around 40 Percent Of Consumers Research Brands On Social Media First
40 percent of consumers research brands on social media first before they take the plunge and buy, making the need for tech PR services clearer than ever before. If users aren't saying good things about your company on Facebook and Twitter, then it can seriously impact your sales. 
More Than 80 Percent Of Instagram Users Follow At Least One Business
Following businesses is becoming trendy. Users, it seems, want to do it. That's because they often want to know who is offering the latest products and what they can get. In a sense, this is a form of advertising. Businesses can set up their Instagram accounts however they want to be more flattering and enticing. 
Social Media Advertising Is Growing At Around 30 Percent Per Year
Why does Facebook's stock price keep rising, despite all the bad press and users cancelling? It's all to do with growing advertising revenues on the platform. Brands are finally twigging to the fact that it is probably the best way to grab users' attention online. 
You have to be careful with social media advertising, though. Remember, most users aren't actually interested in buying products. Instead, they're there to hang out with friends and generally network. Brands, therefore, need to target the awareness phase of the buying cycle, planting ideas in their audiences' heads as early as they can. 
The Average Adult Spends Around 5 Hours 24 Minutes Per Day Watching Videos
The amount of time people spend watching videos per day is enormous. Thus, any brand wanting to connect with an audience should be using this medium.