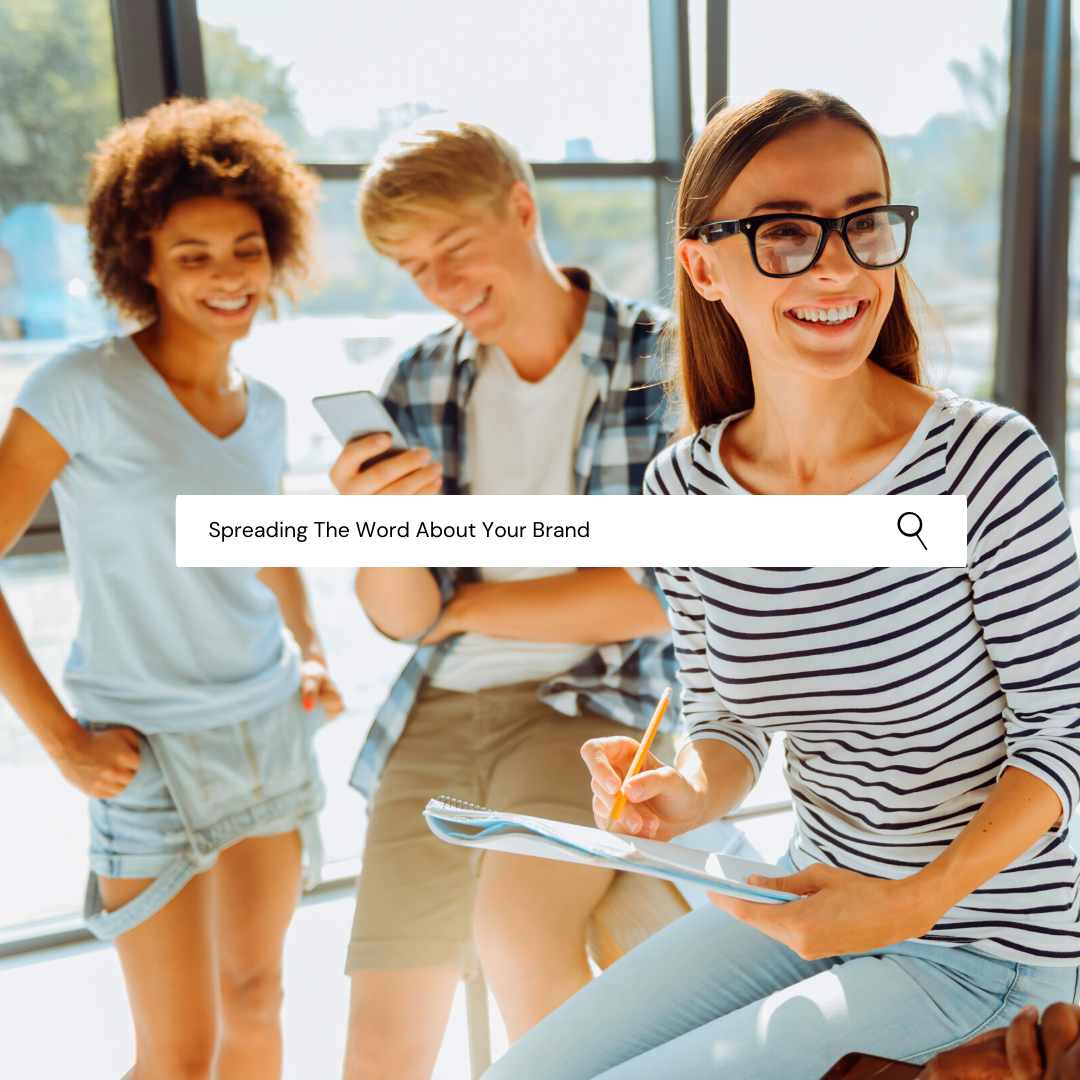 Whether you're a new business that's fresh on the scene or a veteran brand that's in need of a boost, finding ways to spread the word about your organisation and its products or services is likely a big focus. With customer needs always adapting and evolving with the passing of time, uncovering new methods of marketing and advertising is an essential feature of a successful brand. Luckily it needn't be difficult to get started on your journey to maximum brand awareness, as there are a few simple tips and tricks that you can make the most of to reap the benefits in no time at all. So, if you would like to find out more then read on to uncover some of the greatest attention-grabbing ideas that your business can utilise today! 
Plan An Event 
Planning an event is one of the best ways to attract both new and existing customers to your brand, as there's nothing better than getting together to experience something exciting whilst endorsing your business and it's products or service at the same time. An event should not be dull or drab, as you will simply waste your funds if you plan a basic activity. The idea that you choose just suit well with your brand and it's message, such as an eating competition for a food chain or a live concert for a music-based organisation. Getting in touch with an experiential agency will aid you in organising the most suitable campaign that will provide your brand with the benefits you seek, so don't be afraid to contact the professionals if you do not have confidence in your own abilities as an event planner. 
Advertising Online 
Online advertisements come in many forms, from pop-ups to headers, video buffers and more. With many people spending such large amounts of their time online, utilising such a concept might just be the ideal solution to spread the word about your brand. A great place to start is video advertising, as popular streaming sites that post video clips, films and tv shows often have a small buffer campaign that is placed before the video starts which the user must watch to pass through. This is a prime marketing opportunity that will no doubt be a huge success if you can create a suitable advertisement, so it's definitely an area one should look into to achieve your growth goals.
Spreading the word about your brand, products and services has never been so simple when you are able to make the most of the top tips and tricks detailed above. No matter what size your customer base may be, injecting more effort into marketing and advertising your business is an essential feature of a successful company in the long term. Don't be afraid to seek the help of a few experienced professionals if you struggle with any of the ideas listed, as there are many organisations ready and waiting to support you in reaching your goals.