No matter what you're selling or which niche you're serving, chances are your business would benefit from developing a social media strategy. That's why you'll want to check out this social media marketing FAQ:
What is the best social media platform?
The "best" social media platform is going to be different for different people, depending on you, your niche, and business model. That's why you'll need to do research on platform demographics in order to pick the platforms that are right for you.  You'll want to check Facebook, Twitter, Pinterest, Instagram, LinkedIn, and YouTube. Is your ideal client using that social media platform? If your ideal clients are not on that platform, why are you there?
Here are some social media demographics data to help you decide: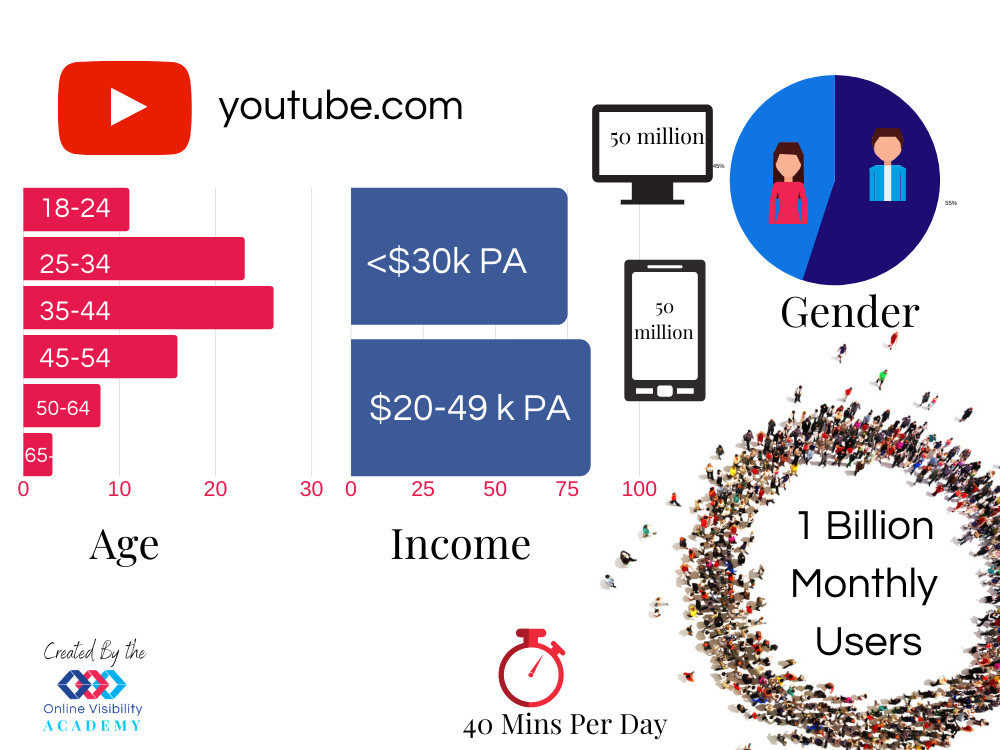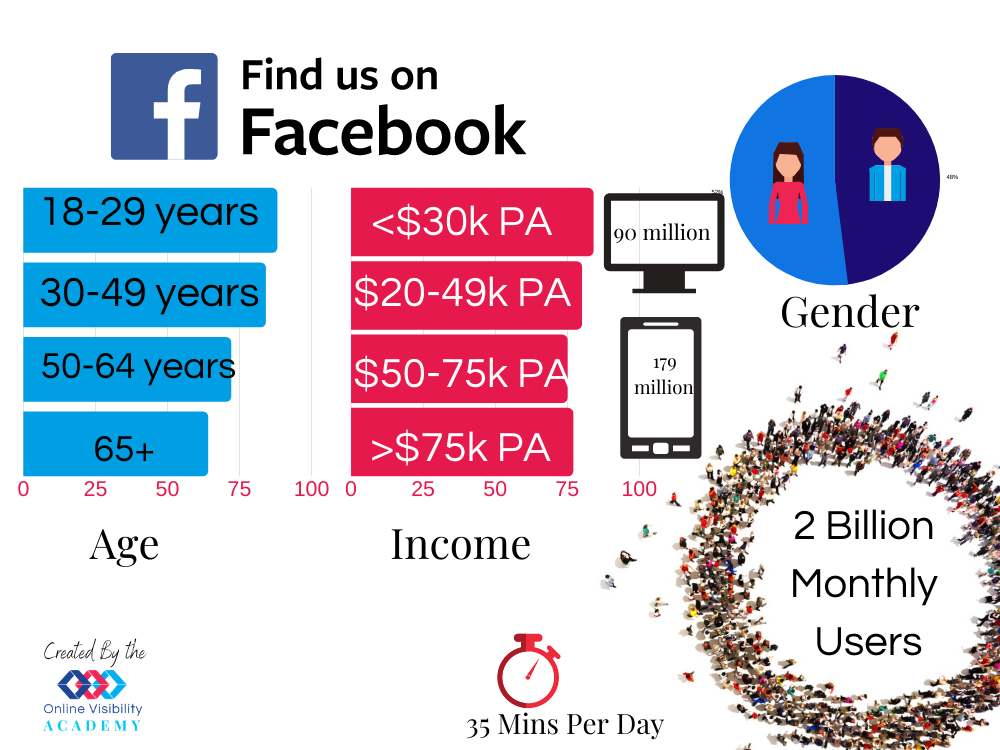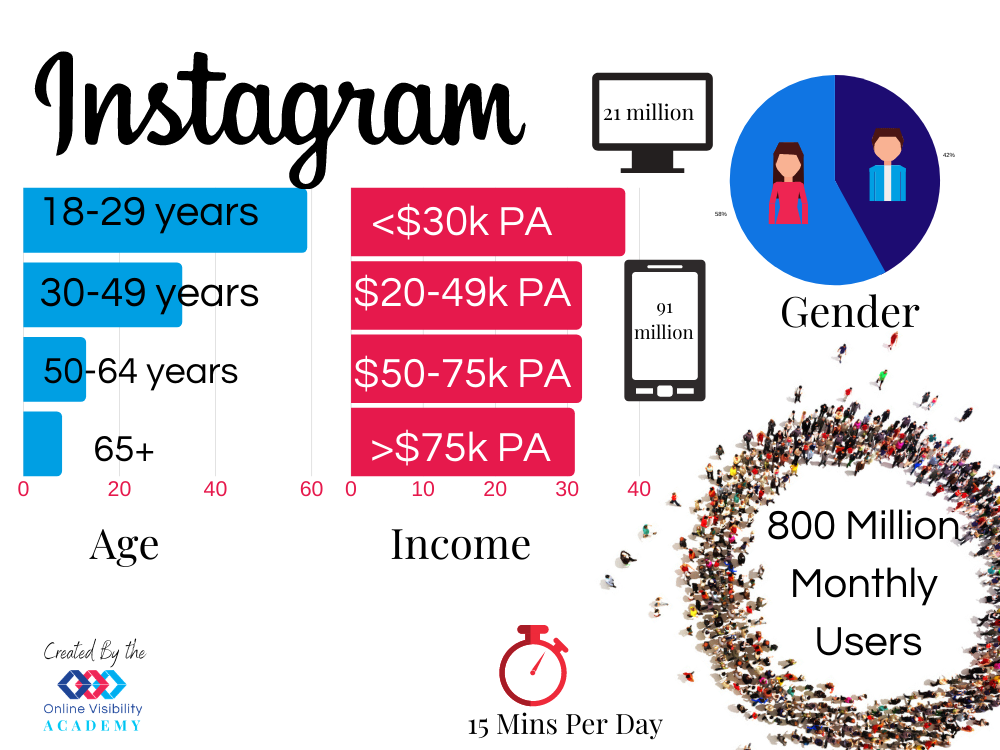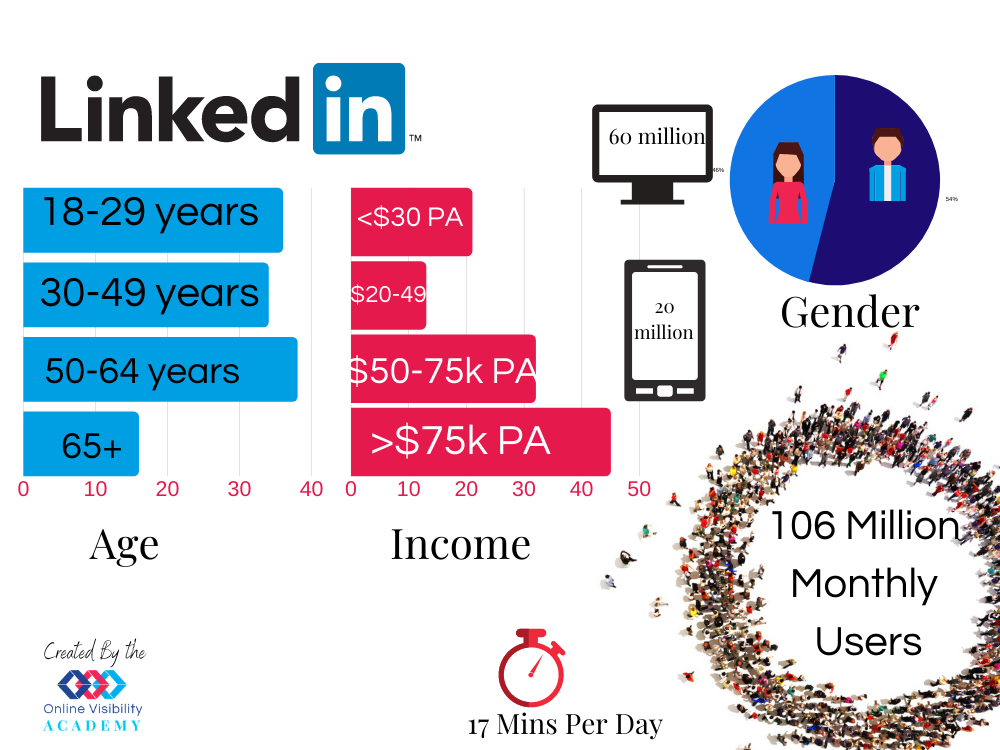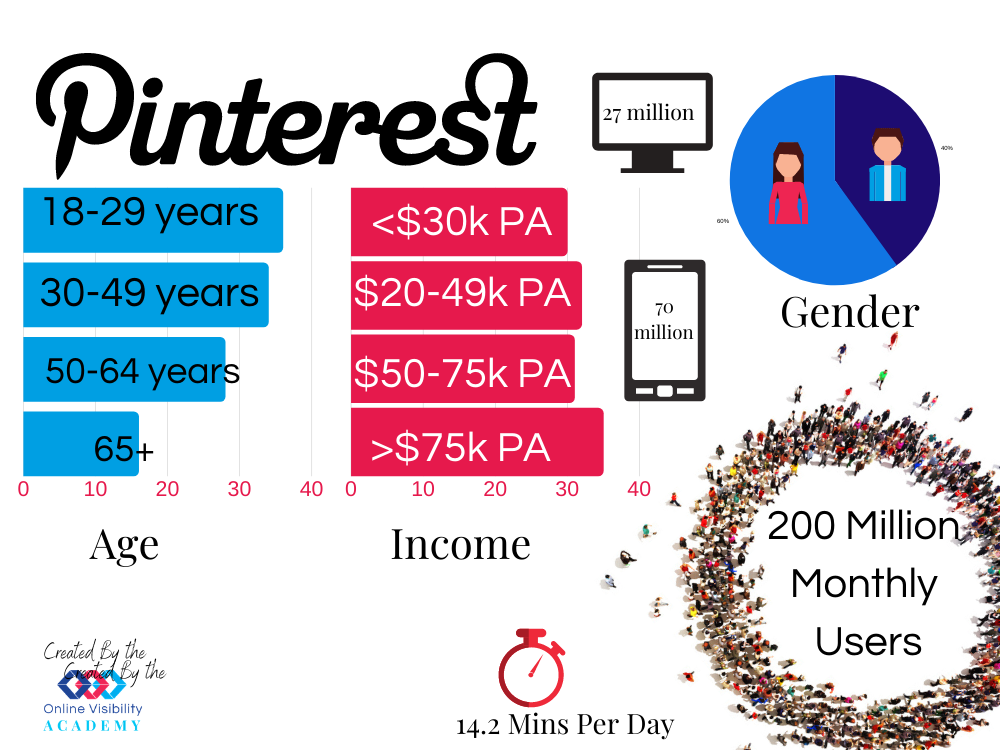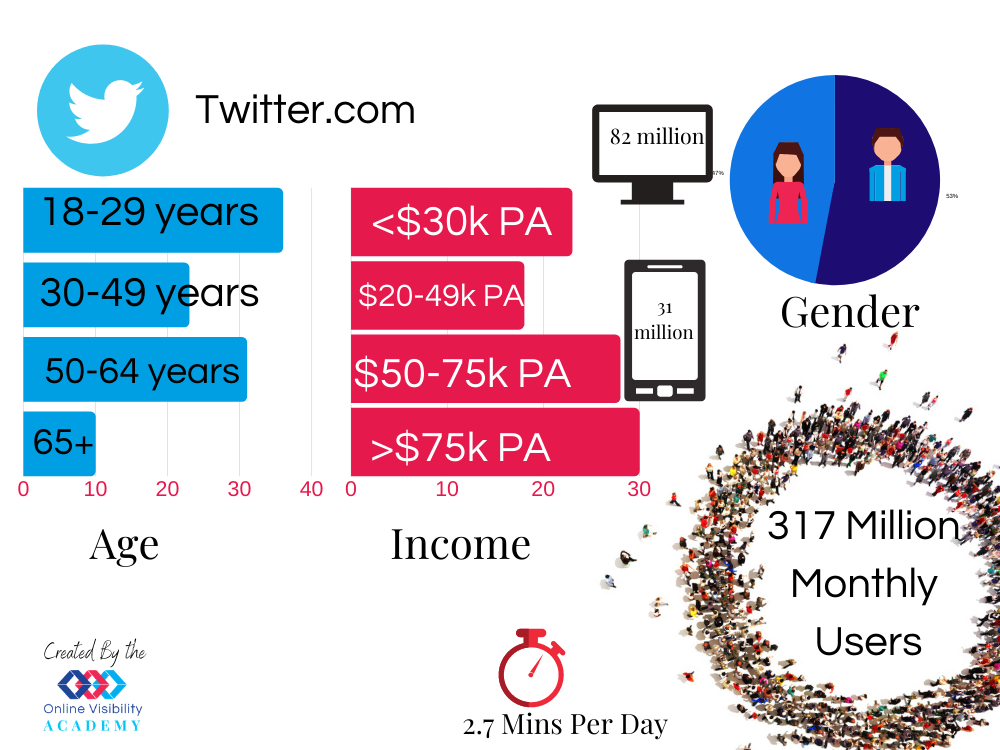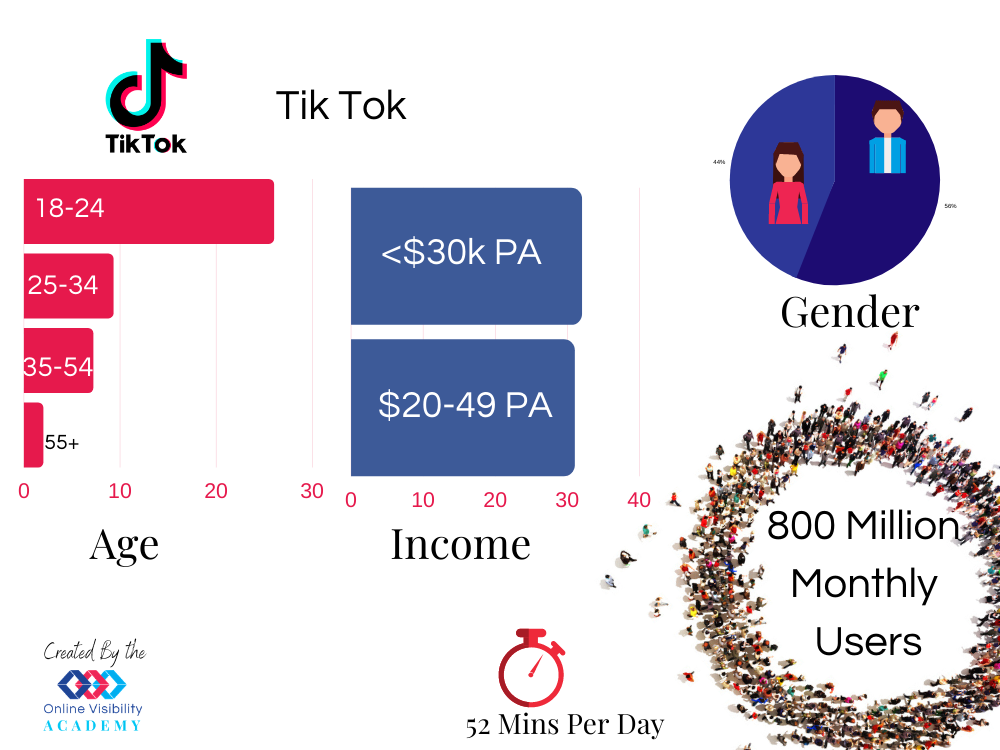 When you've checked out the platforms, confirmed your ideal client is there, the next step is to decide whether you will be comfortable using that platform. If Facebook scares you and you restrict your friends to immediate family only, going all-in with your Facebook marketing will feel like torture.
The best social media platform is the one that you will use.
What sort of content should I post on social media?
You can start by researching your competitors' social media pages to see what they're posting and what their audience responds to. However, you'll want to post a variety of content in order to get a feel for what your audience responds to the best.
Examples include:
Videos (how-to videos, announcements, short sales videos, etc.).
Longer instructional content (how-to articles).
Photos/illustrations.
Charts/tables.
Tools (such as worksheets and templates).
And similar content. Check BuzzSumo.com to see what's popular in your niche, and what inspires you. Remember, you can curate the content – you don't have to create everything from scratch.
How do I make it faster and easier to use social media?
Social media can be a huge time-suck for a lot of businesses. Fortunately, there are tools to make it easier. You may pick an "all in one tool" such as HootSuite, Sprout Social, or Promo Republic which will help you publish across multiple platforms, find topics, and keep track of your results. The best tool for social media is the one that you find the easiest. I recommend that you try a few free trials and take it from there.
Remember, experience will make things faster for you. What takes 3 hours now will take you 30 minutes in a few week's time. If after a few months you find you're not getting faster, or you don't enjoy it then it's time to outsource it.
What social media mistakes should I avoid?
Mistake 1: Not being social. Some marketers make the mistake of getting on social media and treating it as an advertising board. You need to interact with your audience, share useful content, and generally use it in a social way rather than promoting it all day every day.
Mistake 2: Not using hashtags. Not only should you find out what content your audience wants, but you should also find out what hashtags they're using so that your content can get discovered. A tool like https://www.tagsfinder.com/en-us/ helps you uncover these hashtags.
Mistake 3: Being rigid in your content strategy. There are moments when you need to give an answer quickly, and that might be in the middle of a product launch or it might just be inconvenient. Being rigid makes things tough for you. Bake some flexibility into your strategy.
Mistake 4: Not talking or commenting on the social shares of your ideal clients. You need to be at the top of their mind, and that comes with showing up on their content.
Mistake 5: Ignoring your audience. Nothing frustrates them more than being ignored.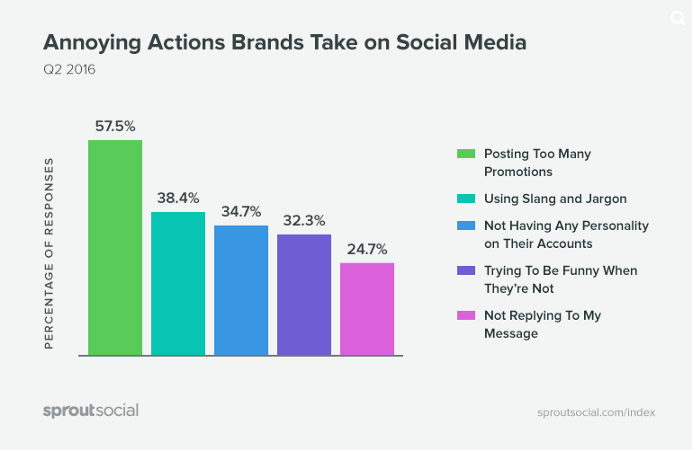 What's the best time to share content on social media?
There are many variables when it comes to sharing content at the perfect time on social media. Where is your audience based? Are they UK? Australia? USA? India? Is there a time zone to factor in? What is your ideal client doing when she is on social media?
You need to work out the best time for your audience to be receptive to your content. You can do this by posting at a variety of times and seeing over 30 days where you get the most engagement. You can then create your own, perfectly timed schedule. Still need some ideas around times to post on social media? Check out the times in this article about content promotion.
How do I optimise my blog posts for social media?
Check out this post here – optimise blog posts for social media. 
If Pinterest is your social media platform of choice, then make sure your images are shareable on Pinterest. Add in a Pinterest share button, and make sure you include a call to action like "If you like this post please share it on your Pinterest board".
If Facebook is your go-social media marketing channel then adapt your call to action for Facebook and ensure your image is shareable on Facebook.
But what about the people who aren't on the platform that my ideal clients are using?
I love Pinterest. I have a Pinterest sharing tool in my browser. If I come to your site and see a gorgeous image, I can share it on Pinterest in a heartbeat. Even if your ideal client is on LinkedIn.
Social Media users of specific platforms always have a way to share in their favourite places.
Optimise your blog posts for the social media platforms that you and your ideal clients are using.
How do I get more people to share my content?
Social media is all about sharing content, but you need to be sure your content is shareworthy. Follow these tips:
Create high-quality. Give people something they haven't seen before or offer a fresh perspective, and they'll share.
Offer content that generates good feelings. For example, share an inspirational video.
Encourage people to share. E.G., "Your friends will love this – and they'll love you for sharing it. Share now to spread the love…"
Install social media badges on your blog. You can use a social media plugin to make it easier for people to share your content from your blog.
Keep it short. People have short attention spans, so make sure your content is easy to consume (from a few seconds for the text to a couple of minutes for videos).
Share other people's content. Social media is not a one-way street – be social with others.
Use a tool like MissingLettr to extract snippets of your blog posts ready to share.
So there we have it! Social Media Marketing FAQs and their answers. If I've not covered something then please leave a comment and I'll answer it there.
Your audience is already on social media, it's time for you to put yourself out there and let them get to know you and your business.
Sarah