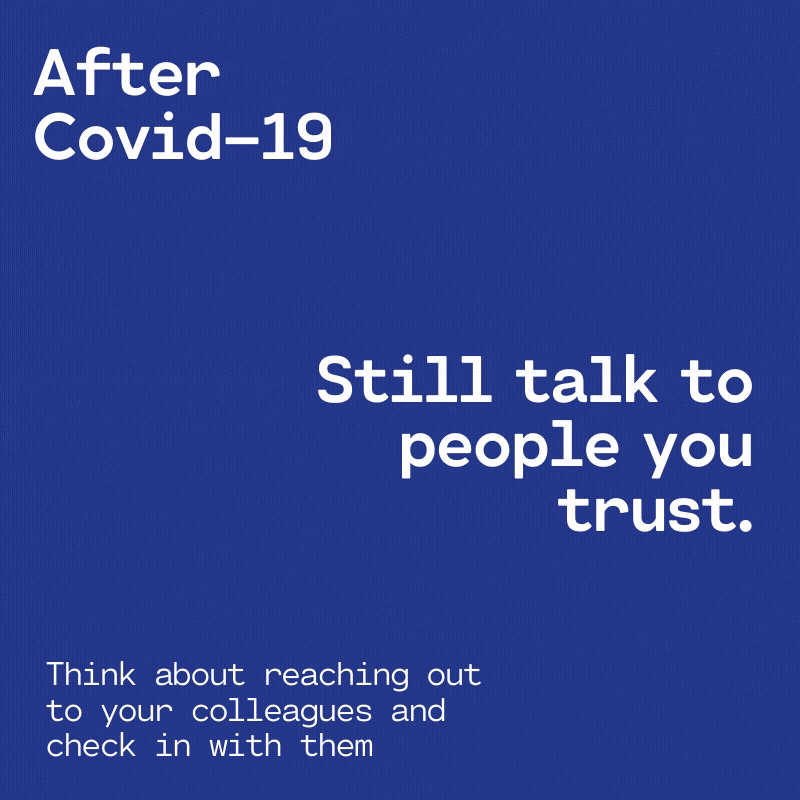 COVID-19 has impacted your business in many ways. However, if there's only one challenge that stands out more than any other, it's the need to keep employees engaged. After all, their motivation levels will have a monumental influence on production and profits.
If you want to inspire the best results, the following steps will be essential.
#1. Investing In Safety
First and foremost, you must remove any fears that employees may harbour about their health. The coronavirus remains a scary pandemic for millions. If possible, allowing staff members to keep working at home is advised. When this isn't viable, investing in the best face masks and PPE should be top of the agenda. When supported by clean workspaces, good social distancing measures, and great security, you won't go far wrong. When those distractions are successfully removed, employees will be far more likely to perform at optimal levels.
#2. Maintaining Smooth Communications
Communication is at the heart of all business, perhaps now more than ever. Teams are spread out across many locations, including remote-based ones, due to social distancing. The use of team messaging apps, email, and project management software can have a telling impact. VoIP is another useful tool that you may wish to implement. When supported by habitual changes, like moving to 20-minute meetings, employees will stay focused on the task at hand. This in itself can have a telling influence on their workloads.
#3. Facilitating Faster Work
As an employer, you can expect employees to produce the best work unless they have the best facilities. The reliance on computers and IoT tools has never been greater. Therefore, investing in an outsourced IT management service could be a very wise move. When hardware and software are kept in great health, it provides a far stronger platform for improved speeds and reliability. For further engagement upgrades, you may want to invest in staff development. Without the right tools and training, they'll quickly lose their way.
#4. Leading By Example
Whether you're asking staff members to embrace changes or simply stay positive, they need to see you do it first. Workers look to their superiors for inspiration. Aside from promoting a fairer working environment, it can develop confidence in the company. In turn, this delivers emotional security about the future of their jobs. It'll be far easier for employees to find an extra source of positivity when they need it most. Better still, your commitment to consistent quality will guide the company to the best possible outcome.
#5. Providing Incentives & Praise
Finally, you should never underestimate the power of the human aspects. It's great when employees want to work for the sake of the company. Nonetheless, it's far better when they have a personal incentive. Showing a proven path to promotion is a great solution, as are financial bonuses for good work on a specific assignment. Sometimes, a simple 'well done' can have a positive impact too. Especially when that gratitude comes during these difficult times. Ultimately, human conditioning is a very powerful tool indeed.