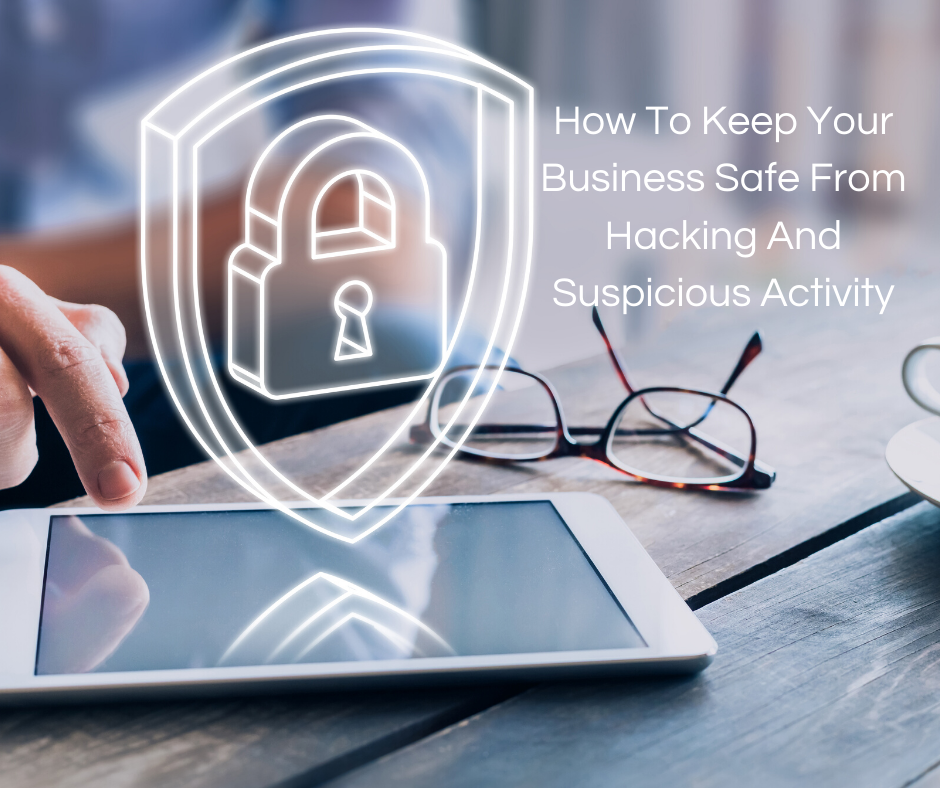 Keeping your business safe is one of the biggest things you can invest in. Whether that's digitally or keeping your premises safe, having any type of theft can put you back months, as well as dealing with legalities and insurance companies. If you do not have the necessary precautions in place, this could hinder your insurance payout, so it is better to be safe than sorry. Take action for your business in every way! 
This is the first checklist to look at as a business owner, to ensure that you are keeping things in tip-top condition: 
Secure your smartphone – if you store business information on your phone then you need to make sure that it is difficult to get into with good passwords and locked apps.

Use strong passwords – you can certainly need to

look online

to see how you can create a great password that even the best hackers would struggle to crack! 

Erase your hard drives – having access to the Cloud will be vital to ensure that if there is ever a cyber attack, you do not lose your documents and they can be accessed quickly and effectively. Storing personal information on hard drives can pose a risk to yourself and any of your customers. 

Develop a social media policy. 

Install high-security deadbolts. 

Install a great alarm system. 

Use security cameras – use a CCTV installation company to ensure that you are always fully protected and so if someone tries to break into your premises, you have proof to use in court.
Your information should always be safe 
Financial records, contracts, and social-security numbers are things that people could probably get access to if they are in your office with computer access. They could even be accessed by other employees. Keeping your business safe also goes beyond intruders and hackers but also your staff. Be very proactive and make a list of the services which are most vital and most confidential and grant access to only a certain amount of people. Keep a check on your staff as often as possible as keep things password protected. There are other problems your staff may encounter too. Such as "phishing" issues. You can help your employees recognize the signs of this by being up to date with the types of things to expect:
It contains an unfamiliar link.

It comes from a misspelled domain.

The format of the email is slightly off or unusual.
Once your staff are briefed, you can start to eliminate risks one step at a time. You do not want any type of attack on your company as it can be costly and cause a lot of time and stress.
By keeping on top of security, you can help keep these risks to a very low minimum and you can also be sure that your staff will also keep on the ball.
Keep security at the forefront of your mind, and you will be able to keep your business afloat and growing without the added stress of security breaches.