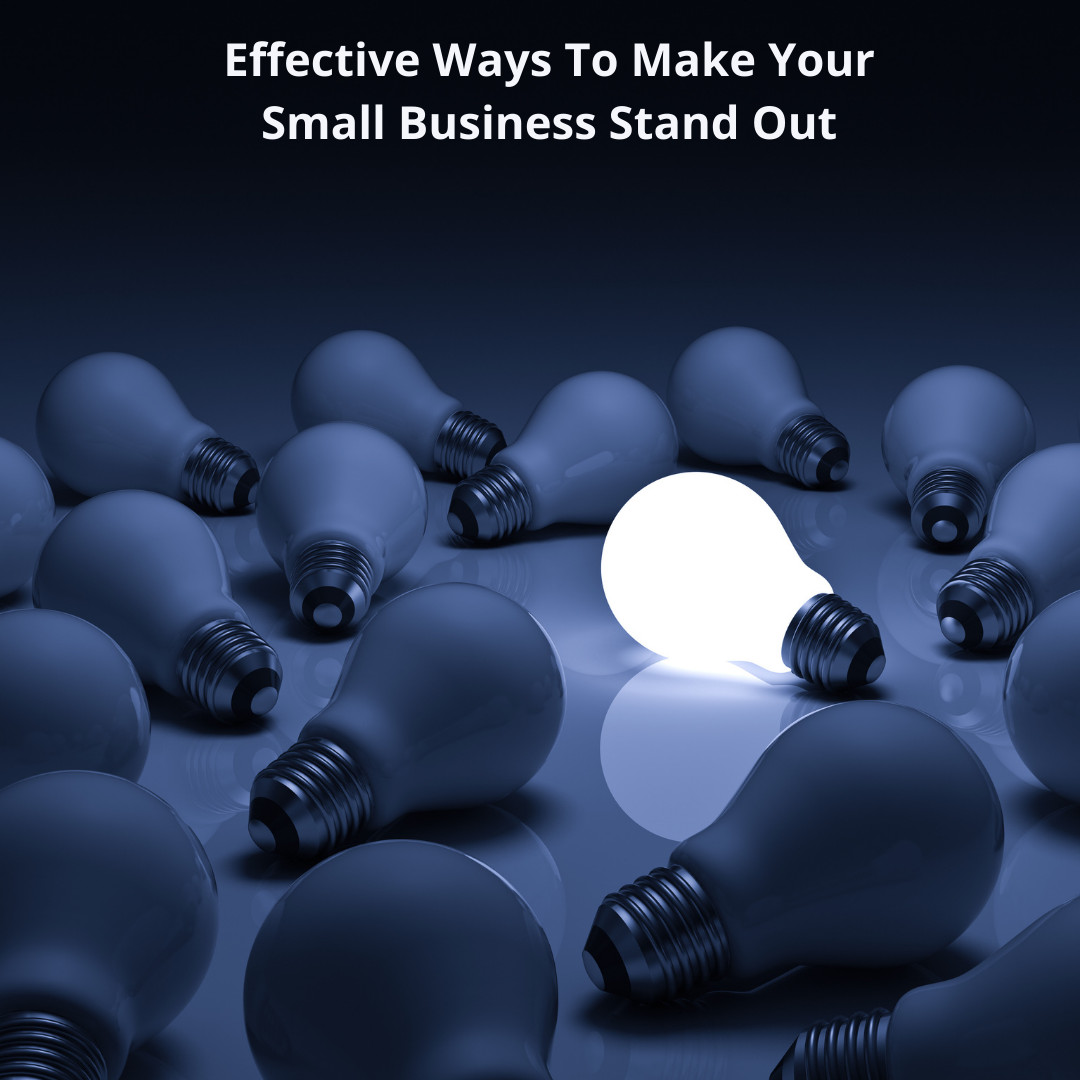 One challenging aspect of running a small business is thriving against the competition. According to a study conducted among 101 small businesses, about 19% of these companies failed because their competitors outdid them. With so many available for customers to choose from, it's essential to adopt strategies to help your small business stand out. Here are some effective ways worth considering. 
Have an excellent website
As you build your small business, it's essential to have a website. However, it doesn't end at having a site; you need to ensure it performs well to help gain traffic to your page and build awareness of your brand. It's vital to have a mobile-friendly site, as more customers spend more time on their phones. Additionally, research shows that mobile versions of sites rank better than desktop versions, making it crucial for your small business to prioritise this. It would help if you partnered with an SEO company to help your site rank higher in search engines. Other essential factors your website should have are quick loading times, easy navigation, and clear calls to action. 
Make excellent customer service a priority
A memorable customer experience can go a long way in helping your business stand out and gain loyal clients. No matter your line of business, it's vital to provide excellent customer service. Studies reveal that more than half of customers will be willing to pay more for excellent customer service. You can stand out by listening to your customers' feedback, responding promptly to them, and doing little things such as thanking them, rewarding them, and staying in touch. Doing this will also gain positive reviews for your business, which is a plus.
You increase your business's chances of excelling if you sometimes develop innovative ways to sustain your target market's attention and interest. You can develop exciting strategies that resonate with your customers and firmly position your brand in their minds. Such strategies include occasional promotions, loyalty programs, and social media contests. With social media constantly evolving to provide businesses with modern ways of reaching and engaging customers, it would help if you leveraged that and came up with creative ideas to help your business stand out and tell a memorable brand story.
Being an active part of your community helps you make an impact as a small business and differentiate yourself from your competitors, especially the bigger brands. You can consider volunteering, participating in local events, and offering support in any way you can. For instance, if you run a bakery, you can occasionally sponsor your community with freshly baked goods during holidays such as Christmas. Especially as more customers are becoming more intentional about supporting local businesses, connecting with your local roots can go a long way in helping your small business succeed against the competition. 
The key to making these tips yield great benefits for your business is to master them and constantly monitor your metrics to identify which areas work for your business and which areas you need to improve.