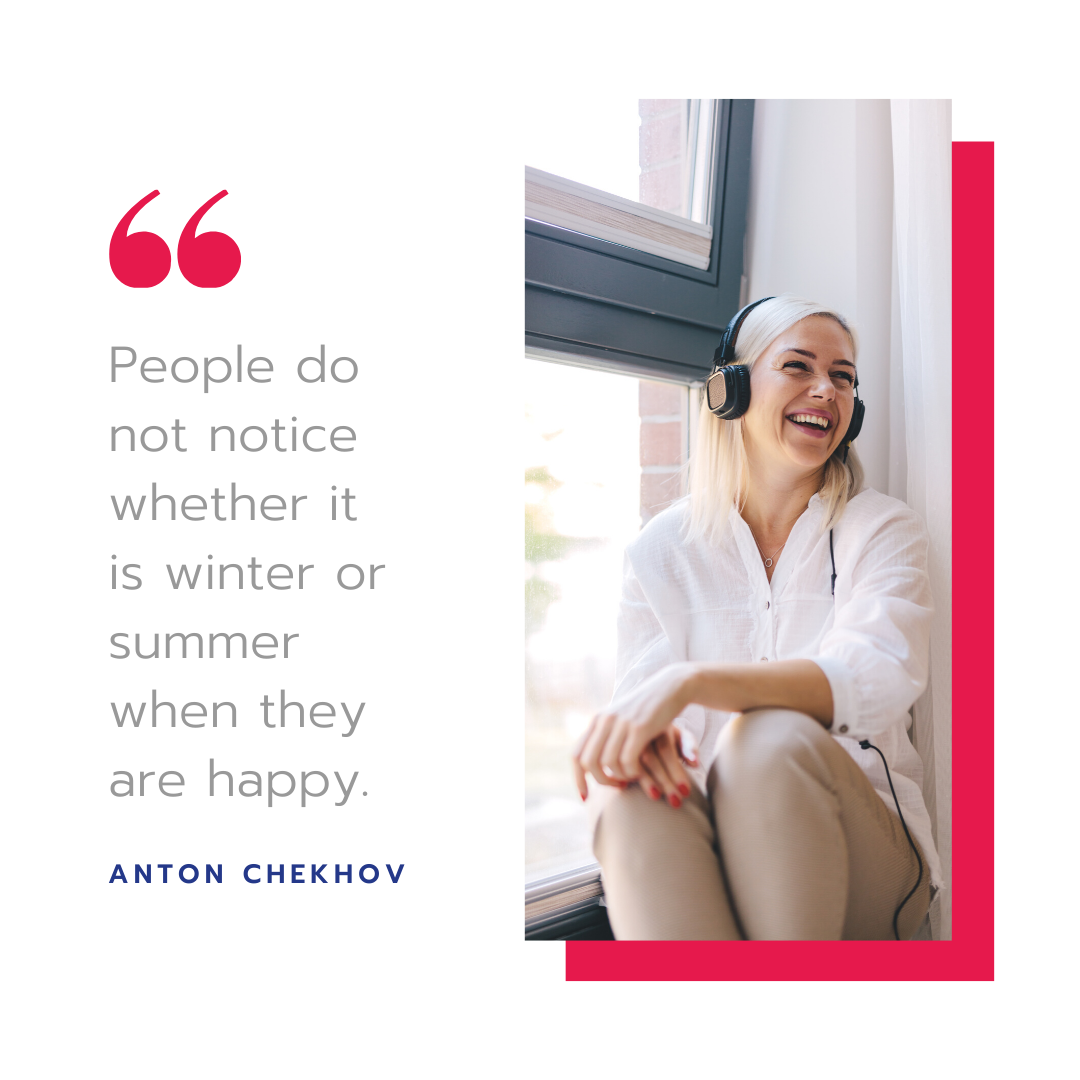 If you're an offline business owner, with lockdown and quarantine you may be thinking that online course is the way to develop your business in the current climate. But your online course isn't just for lockdown! In this post, we'll explore the motivation the reasons why your ideal client will take your course. Plus their motivations for doing your online course will last long after your audience has regained their freedom which means online courses will become part of your business or a new way of doing business.
Online Course Motivation #1  – New Skills
Online courses teach a variety of skills and areas of knowledge. It's a great option for people who want to improve their technical or job skills. Someone could be looking to gain a promotion or to change industries, so they'll be looking out for courses that will facilitate this change in their lives. Then there are people who want to have more independence in their lives – they want to know how to cook instead of ordering a takeaway (a recipe book just isn't enough!), or learn how to feed their family by growing their own veggies. There are many online courses that teach you new skills. Just type in the subject + Online Course into a search engine and you'll see hundreds of people offering training. This can be you too!
Online Course Motivation #2 Zero Commuting
The only commute to your virtual classroom is the steps you have to take from the sofa to your PC. Online training courses enable more people to gain skills and knowledge because they don't have to physically attend. This is great for all learners, but especially for those who live in isolated areas, can't get around easily, or have family or economic issues that make attending classes in person difficult.
Whether you are in lockdown, quarantine or self-isolating there's nothing stopping you from creating your online course. Not even the dog barking her encouragement. right now, everyone is getting used to being perfectly imperfect.
Motivation #3 Online Learning Is Cheaper
There are free courses, but even premium courses are much cheaper than an offline classroom. The cost of higher education has skyrocketed in recent years. Online learning allows those who don't have a great deal of budget to spend on their education to learn valuable skills.
Motivation #4 Every Topic Is Available
There's an astounding array of topics you can learn about through online learning. You can find virtually anything you want to know, from simple everyday skills to highly technical and specialised knowledge. Perform a search on any topic you're interested in along with "online course", and you're likely to find some options. People are also looking for what you have to teach!
Motivation #5 Learn in Your Pyjamas
Picture this: You've gained a place at Oxford. You've overslept and your late for class. You jump out of bed and run to class, in your pyjamas… You've got another 36 months of teasing, and references to your pyjama day. Ouch. No, It's probably not a good idea to attend an offline educational institute in your PJs. But with online learning, you can be on the sofa with a cup of coffee, sitting comfortably around as you learn. There is no safer learning environment than your own home right now.
If your potential learners don't like going out, have introvert tendencies or are just pushed for time then an online course really works for them! That's right – you can reach new audiences.
Motivation #6 Maximum Flexibility
Online learning gives you a chance to create your own schedule. Flexibility is one of the key benefits. Parents, full-time workers, and other busy people can take courses at their leisure. You may have deadlines to meet and group sessions to attend, but the schedule is up to you.
Right now, more than any other time ever people have the tools they need to take an online course right at their fingertips and you could be helping them!
Motivation #7 Opportunities for Interaction
Many people mistakenly assume that online learning is lonely. You don't get the same face-to-face interaction with your classmates and teachers as you do offline. But with the progress of technology, this is no longer the case. Modern courses offer a great deal of interaction, including group sessions, webinars, and one-on-one coaching. In fact, taking an online course is a great way to network and build contacts as well as find associates for your business.
Motivation #8 #Bonus: Getting Certified
Some online courses offer certificates of completion or credits that are transferable. This can help with your education or career enrichment.
As a business owner, you can create online courses and offer them to the public. This is a great way to build your audience of followers, establish yourself as an expert, help people who could use your help, and earn a profit. It's something that any business can benefit from.
If you'd like to work out if an online course is right for you then share to download the worksheet. No optin required.