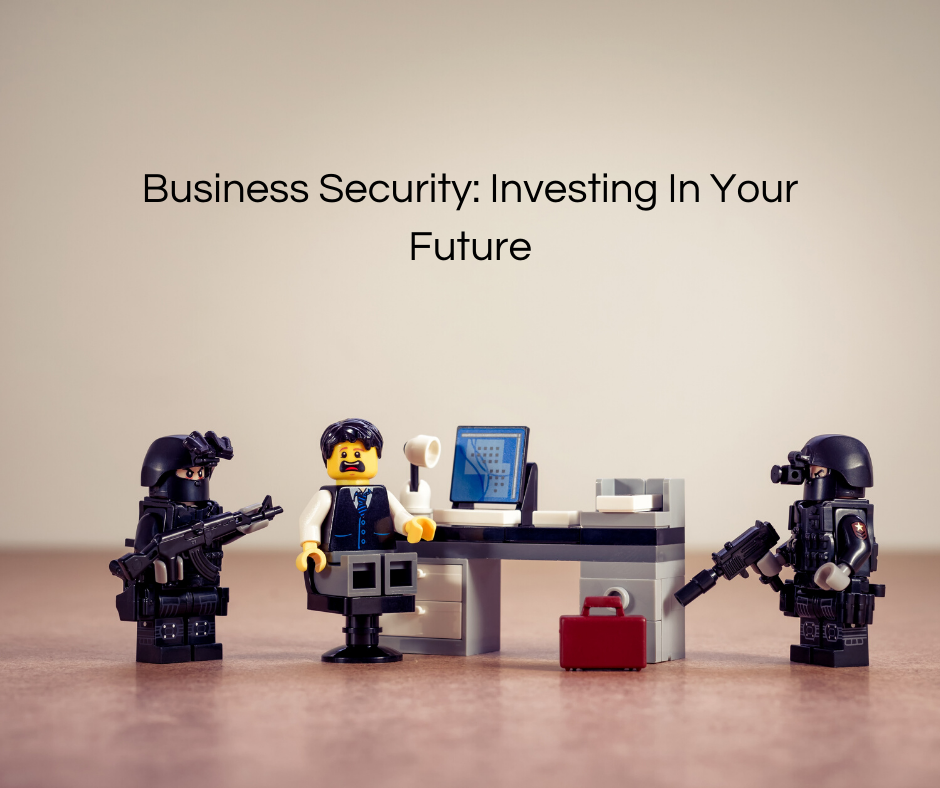 How secure is your business? Regardless of whether you are an online company or you have offices and warehouse space, the security of your business is essential if you want a stable future. Break-ins, theft and cyber attacks are all incredibly costly and can cause a company to fold, leaving a crippling debt and major crisis to clean up. 
You must understand all the risks to your company, from the physical dangers such as theft from your premises to the online risks such as fraud or losing customers data. You should know where all your weak spots are and then work to fix them. This should be something you do annually, to ensure you are up to date with all the latest in security innovations. 
Hiring an ethical hacker is an excellent way of checking your website for any security issues. An ethical or 'white' hacker is someone that will go through each stage of your website looking for weaknesses in your security. They understand all the latest ways that criminal hackers can get into your valuable data or shut down your site and IT systems. Once they have tested your site, they will file a report with you and then advise you of what changes you can make to protect your business and ensure you aren't at risk.
An IT support company can help you source an ethical hacker and can also be on hand to protect your business from any issues you may have with your technology. Unfortunately, most of us don't know what to do if we do end up with a problem, so having a team on standby could save you valuable time if your business is offline. 
IT companies can also help you with your CCTV systems. Ensuring your premises are secure around the clock is essential. There are multiple solutions available on the market today from commercial CCTV units right the way through to smaller surveillance kits that we can have in our homes or offices. Internal cameras are a great way of keeping an eye on what is happening within the office. They can link to your mobile device so you can see any issues as they happen. It's important not to be too invasive when it comes to your employees, however, having cameras can ensure they are protected from any crime within the workplace and also help deter any criminals that come into your office or workplace. CCTV can be an effective way of reducing the likelihood of crime on your premises, and if it is installed with an alarm system too, then you will have all year round protection from thieves or criminal damage. 
The security of your business is an essential area. While we may be focused on sales and marketing to increase our turnover, it could be we've overlooked the security of the company, and we end up losing all of our profits due to crime. 
Be safe, be prepared and be smart with your business security.