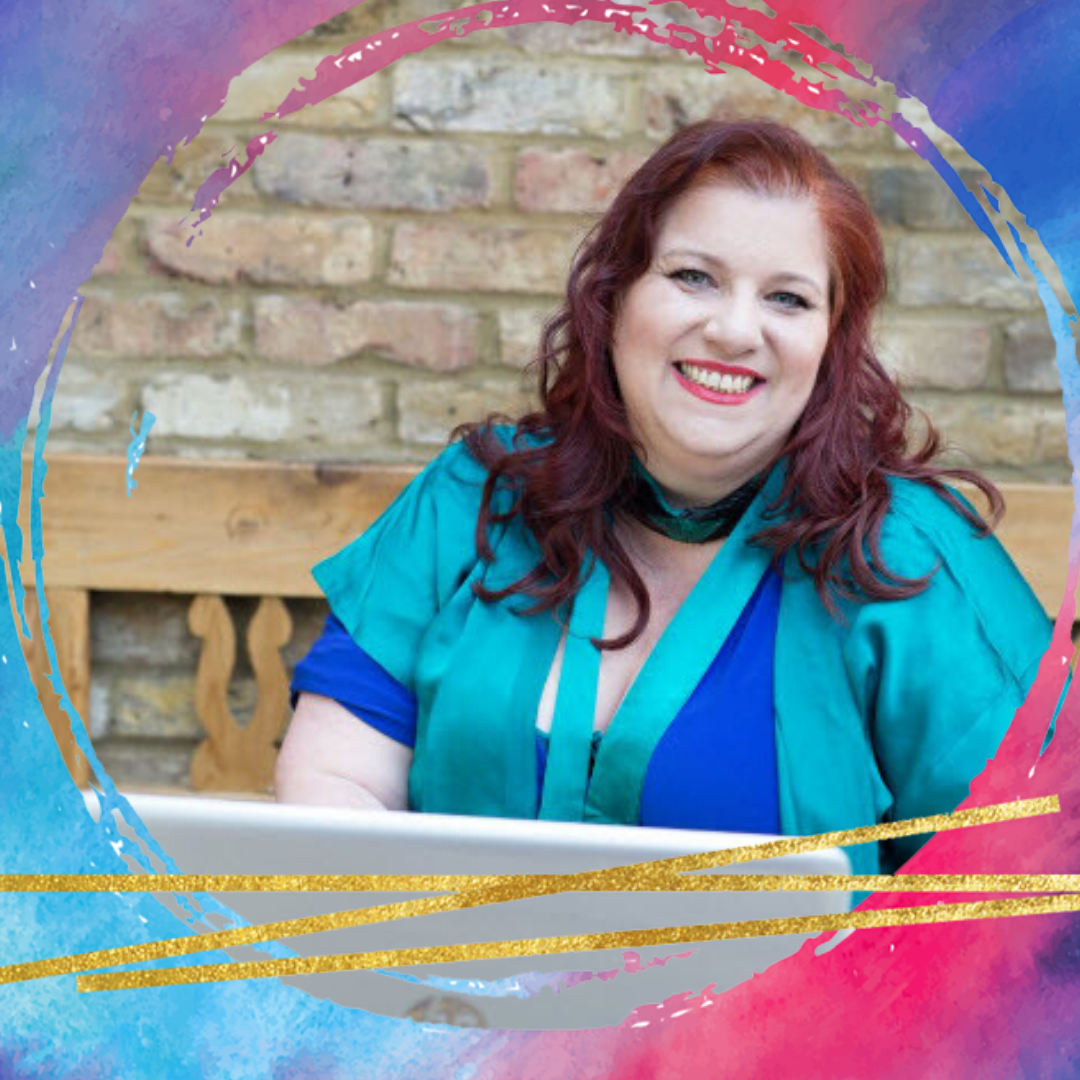 Mother of martial artists – British National and International champions. Wife to her childhood sweetheart the adorable Kevin Arrow and mum to a rather barky German Shepherd. Somewhere along the way I became an internationally reknowned, award-winning content marketer. 
Sarah is a visibility wizard! I recently started working with Sarah and her partner-in-crime, Kevin Arrow, to help me grow my visibility, get more leads, automate various systems, and generally grow my revenue. After just one week, Sarah ran a LinkedIn mini-challenge in my customer community that ramped up engagement by 444% and new members by 181%. Just participating in the challenge increased my own visibility on LinkedIn dramatically too. Whereas previously my posts were getting around 35 views, my first post in the challenge already has over 700 views and counting. It's an absolute delight working with someone who knows what they're doing and doesn't just say 'you need to do X' and then leaves you hanging.
I consider myself a pretty savvy business owner, but I can get in my own way from time to time. One session with Sarah and I'm back on track with more clarity and focus than before. Sarah doesn't do gobbley gook speak, she spoke like a real human, and understood my challenges, even when I didn't, and she went above and beyond to help me. I couldn't recommend anyone more, book a call and see for yourself, she's brilliant! 
Yesterday I had a day with Sarah Arrow. A day with Sarah is like a week with another coach. We nailed it. I am a marketing coach, my message and tribe is evolving. We sorted my new message, package ideas, copy, got a new website up in an afternoon and optimised SEO. What a lady. Generous and knowledgeable, understanding and focused. Are you changing gears? Look no further. I am looking forward to the next steps. Thank you Sarah – you rock and are actually one in a million.
Things I train that you'll love
Email Marketing
For everyone, you all need a list
I've email lists with 47 people on, and I've others with 19,000. Now before you get all snippy and start running your mouth off about quality not quantity I need you to think for a moment… What if you could have both?
You see the quality vs quantity line is spouted because someone feels bad that they've got no list. I understand, because I've been in that position and said the very same thing.
Wouldn't it be good not to be triggered by list shame?
Expert Book
For those with a business that's 3+ years old
If you don't tell your story, someone else will. It's not always the person you think it will be. It could be your former partner. It could be your mum, your dad or your cousin. Why do they get to tell your story and not you?
Blogger to Coach
For those that need to make money from their blog. Fast.
Blogging started as a hobby for you. You desperately need to monetise it and you need to do it fast. More content won't help; you've content coming out of your ears. This training will take you from blogger to coach and you'll learn the basic skills to train someone so they get results.