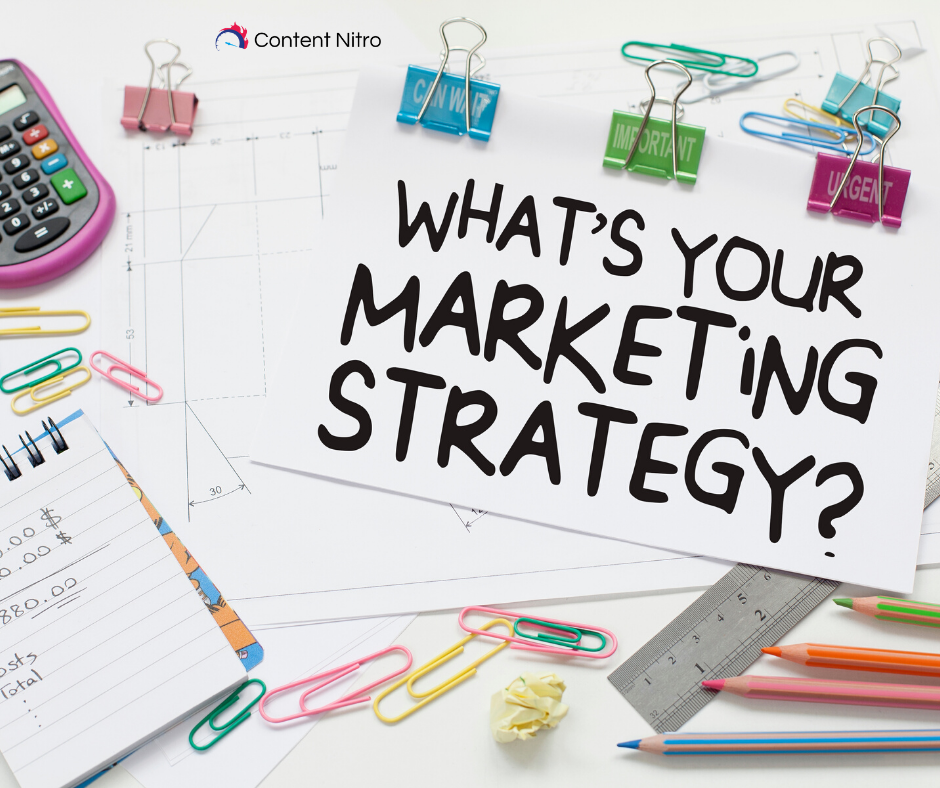 Whether you are a company that is selling diesel drums or coffee, all businesses need a marketing strategy. These strategies have changed over time because of the widespread use of the internet and social media platforms like Instagram and Twitter. Some traditional marketing strategies are a little outdated, but here are some ways you can update your business' marketing strategy so it can compete with businesses today.
Implement Pay Per Click Advertisement
Take advantage of Google ads. It is reported that businesses make an average of $2 for every $1 they spend on Google ads. It is not only super easy, but it is also very cost-effective. That is one of the benefits of implementing a pay per click advertising strategy. The name speaks of itself as you only have to pay for what your potential customers click on. You can also utilize this technology to not only market to your target audience, but it also allows you to test specific markets to run niche campaigns.
Adopt Some Form Of Email Marketing
Although email marketing is said to be not as effective as other measures, it is best to not to leave any stone unturned when it comes to marketing for your business. Keep in mind that consumers are smart and they have the entire internet at their disposal. You have to ensure that instead of selling to them, you are providing them with value. If you are a skincare brand, one way to use email marketing without overtly selling something to your target audience is to provide them with tidbits of skincare tips while linking them to your products. This is an example of how you can possibly increase the chances your email is opened.
Try Influencer Marketing
Influencer marketing is very effective, especially since influencers are heavily identified on social media networks. You could wrangle in a popular Instagram star or famous Youtuber that can speak on your products and services, granting so much exposure for your brand and business. This is especially useful if you are covering a niche market.
Social Media Ads
It goes without saying that just like influencer marketing implements aspects of social media, placing ads on social media can also help with brand exposure and conversion. The people you are trying to sell to are spending countless hours on their phone. Social media ads are typically less expensive than Google ads and you have a high volume of impressions meaning higher volume of brand exposure.
Buy Ads On A Podcast
Podcasts are on the rise, so this is a good way to reach a lot of people. In the podcast world, advertisers are "sponsors." You give a podcaster money so they can keep making podcasts and in return, they read off a script that advertises your company's business, goods and services. They can either read this script every episode or every few episodes. It depends on the format of the podcast. These ads typically go for $18 to $25 cost per thousand downloads.
Which method of these will you choose for your business?