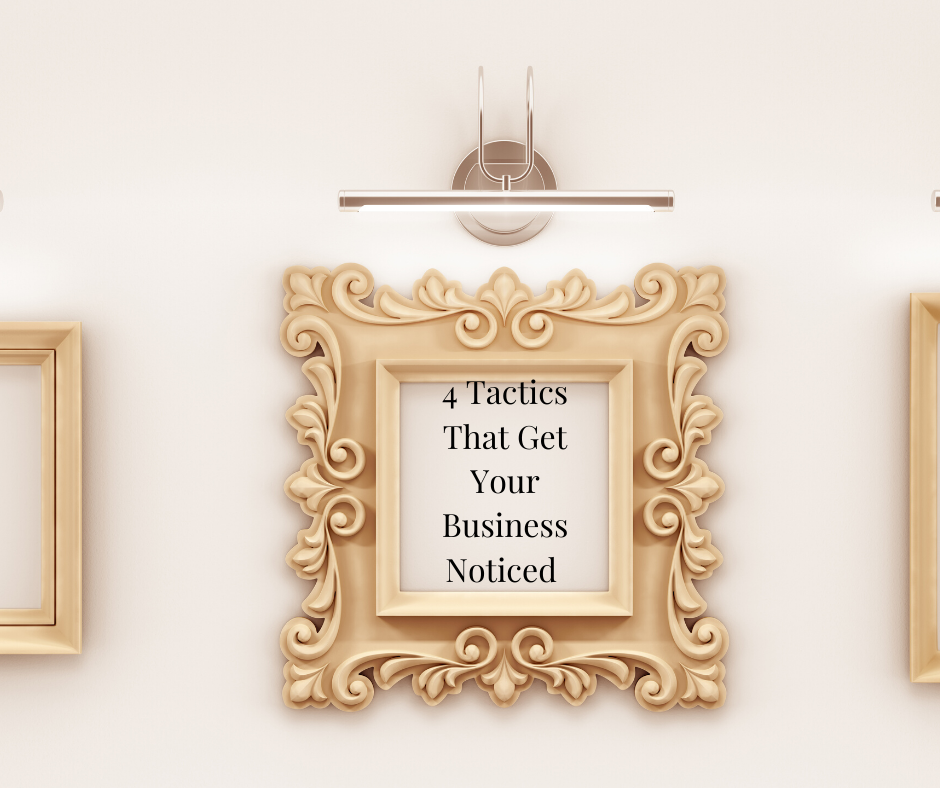 Have you got a great business that offers a fantastic product at a reasonable price, but you're still not getting as many customers as you would like? Well, don't panic; you have an exposure issue! That is, you need to get your business noticed. Here are 4 tactics that will get your business noticed. 
Social media 
Social media can get your business noticed effectively and be one of the lowest cost options as well. However, to maximise the effect that your business's social media has, you must make sure you do things right. 
What this means is having a comprehensive social media strategy is vital. With that in mind, remember to include not just posts, but images, and other forms of content that can be shared. You also need to make sure you have someone monitoring the reactions and mentions to your campaign on social media, as they can help to keep things positive and encourage additional interaction that will gain the exposure you want. 
Competitions and challenges 
Another great way of getting your business noticed is by promoting engagement. That is the interaction between your company and potential customers. Of course, running events like competitions and challenges are a fantastic way of doing this. 
Competitions are often a great way to get people to share your content online or visit your premises in the real world. Challenges are also a smart move because it sets up a united dynamic between the [potential customer and the business. If you can frame it as if you are supporting them through the challenge, you can get a lot of exposure. While also creating a positive relationship that can be leveraged into sales later on. 
Exhibitions 
Exhibitions are another fantastic way to get your business noticed, especially when it comes to the B2B market. However, many exhibitions are also open to the public and individual customers. 
Of course, an exhibition can take up quite a lot of effort to get right, especially as you will be 'shoulder to shoulder' with your industry's biggest competitors. That is why you need to come up with a plan of action beforehand. Then you can invest in the best equipment and materials for your stand. Some people even go so far as to employ professional exhibition stand builders to help them design and construct their booths. Thus ensuring that they create maximum impact and their business will get the exposure they want. 
Align yourself with a cause
You can also get your business noticed by teaming up with a good cause. In fact, by associating yourself with a charity or movement, you can benefit from the kudos and positive regard that they generate. 
However, be careful of this latter tactic because the public is often far savvier than we give them credit. That is, the public will sense the cynicism of companies teaming up with good causes just for likes. Therefore you must pick a cause that aligns with your business's ethos. One that you can make a meaningful contribution to, usually by how you work, as well as just donating money.