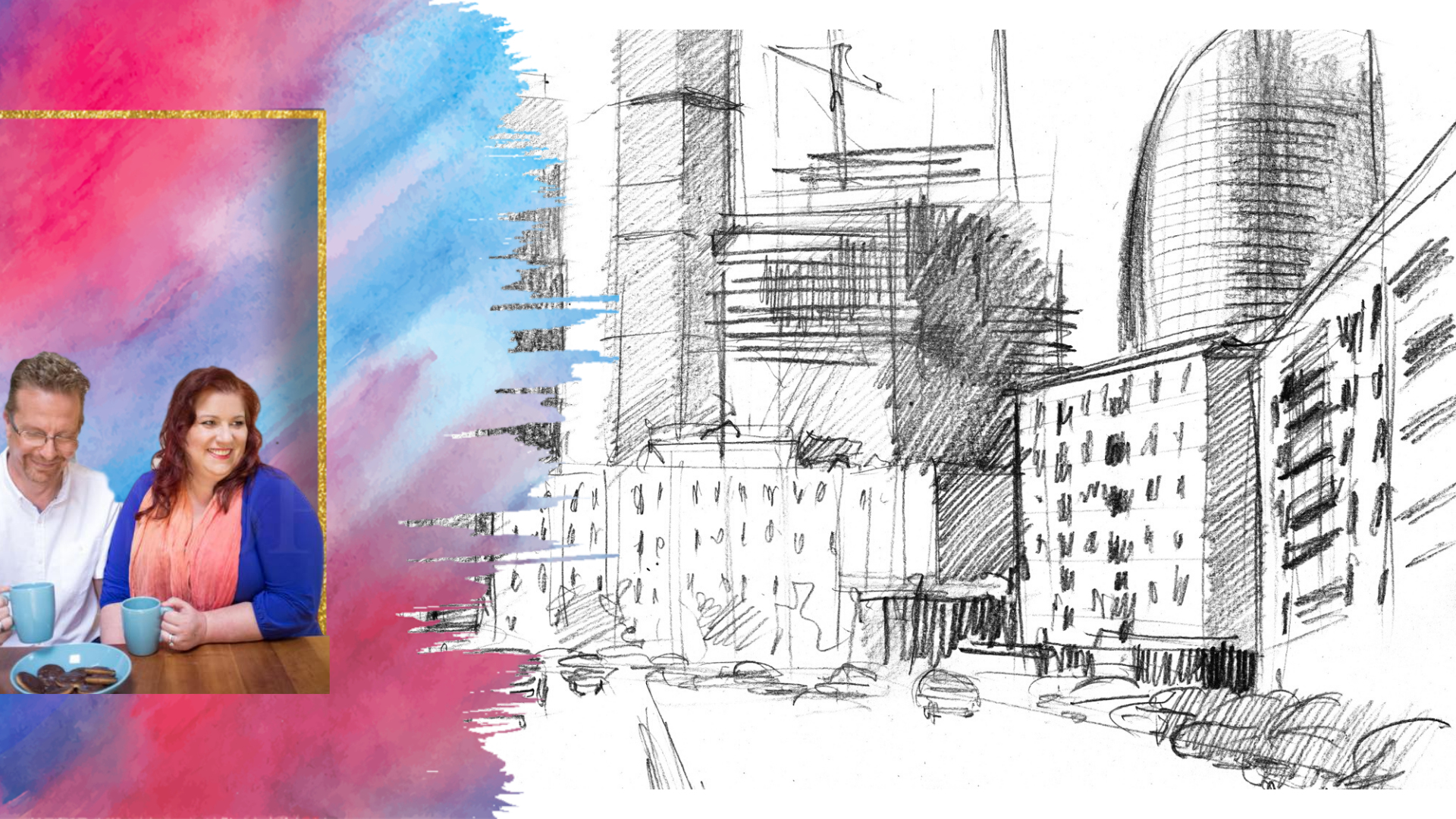 Great Content Starts Here:
Welcome driven entrepreneur, we're delighted to see you here. Owning your own audience is a must in modern marketing.  
When you "own" your audience you don't even have to worry about shut down accounts, shadow-bans and algorithms. Want to know more?
Leads 2 Sales
For those who need calls
You need a sales process. You need one that fills your appointment book so you can make sales on demand. Instead you've got crickets. Nothing wrong with crickets, they just don't pay the bills.
Here's how you take your leads to sales:
Expressing Yourself
For those who crave connection
We market our businesses to other human beings. You might think you're B2B, B2C or ABC, but they're all human. So you need to talk like one in your content. Here's how to make a connection without sounding like you have a stick in your ass.
Email list from scratch
For those that love relationships
"Build an email list"
"How?"
#DeafeningSilence
"Help!"
#WasteHoursOnGoogle
#StillClueless
#TryThisInstead
I've just completed an excellent, week-long, 15 minute per day mini-challenge that Sarah ran on how to boost your LinkedIn visibility. This resulted in an amazing 7-fold boost to my post viewings over the course of the week, for which I am extremely grateful. Sarah knows her stuff and I strongly recommend her to anyone who wants to quickly multiply their reach. Thank you Sarah and I look forward to working with you again soon.
If you need a super inspiring content planning session that will leave you will a head full of ideas for your blog, podcast, website or social media channels then you really must speak to Sarah. After just 45 minutes I have a list of hundreds of new ideas for content, loads of new and really inspiring ways to deliver and create them and a new found sense of excitement for my business. I was so sick and tired of churning out the same old stuff and I had lost my enthusiasm and direction, now I'm buzzing with new ideas and can't wait to get writing.
I spent a fab day with the Arrow's learning all about how to maximise Pinterest for business. The day was super informative and I had my eyes opened to all the possibilities more than once (ok, several times!!!). It was a fun and relaxed day and I got to meet and connect with other businesses all in the same boat as me, so there was plenty of camaraderie throughout the day. I think group training days are far better than anything else because everyone asks questions and some you may never have thought of but actually you REALLY need to know. Sarah and Kevin are super knowledgable in this area and create a safe and fun environment in which to delve into the world of Pinterest. It was an awesome day!